Our Back-to-School Program helps children to have an exciting start into the new school year. The pools and summer camps in our community are in their busiest season. All over Chester County, kids are enjoying their summer breaks.
Summertime can be worrisome
For many mothers in our programs, this is also a worrisome time. They provide for their families on the smallest budget possible. To build a better future, they work hard to save for emergencies and become self-sufficient. When their kids start out for a new year of school, there is little extra money to buy school supplies. New backpacks, shoes and uniforms or back-to-school outfits are impossible to afford for many families in our programs.
You can make a difference
With our Back-to-School Program, you can make the new school year special and exciting for a child. If you would like to help, you can choose different ways to get involved: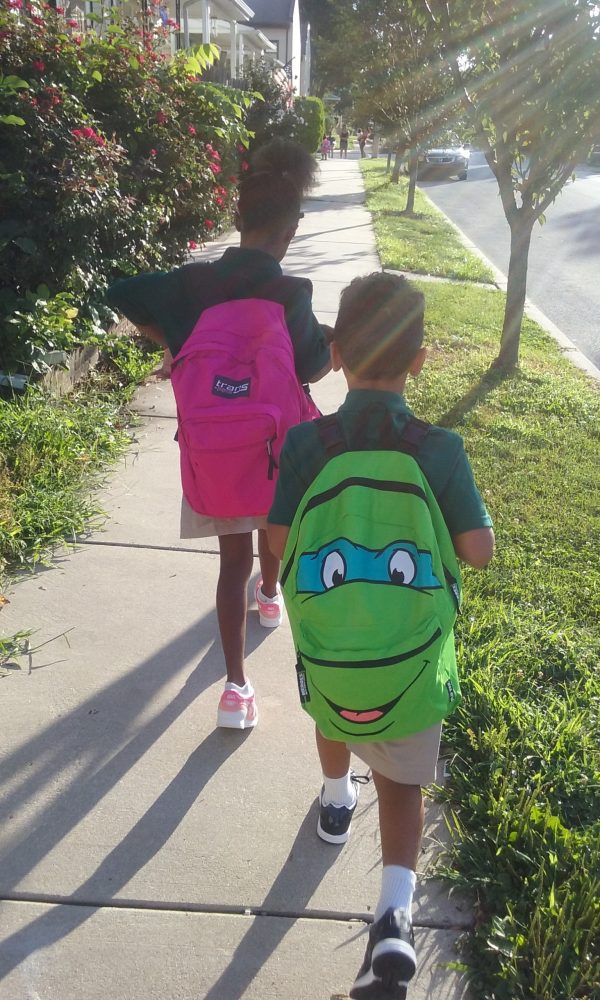 Participate in our matching program – you will receive a list with essential items and preferences (color, size, etc) from a child in our programs. Approximate cost is $75. To support a child, simply click on this Back-to-School sign up form.
Collect Back-to-School supplies at your office, church, group or club and drop them off by August 1st at Home of the Sparrow's Office. Simply fill out the Supply List and Sign Up form.
Make a donation – Click here to make your donation and write 'Back-to-School' in the comment section.
Deadline is August 1, 2017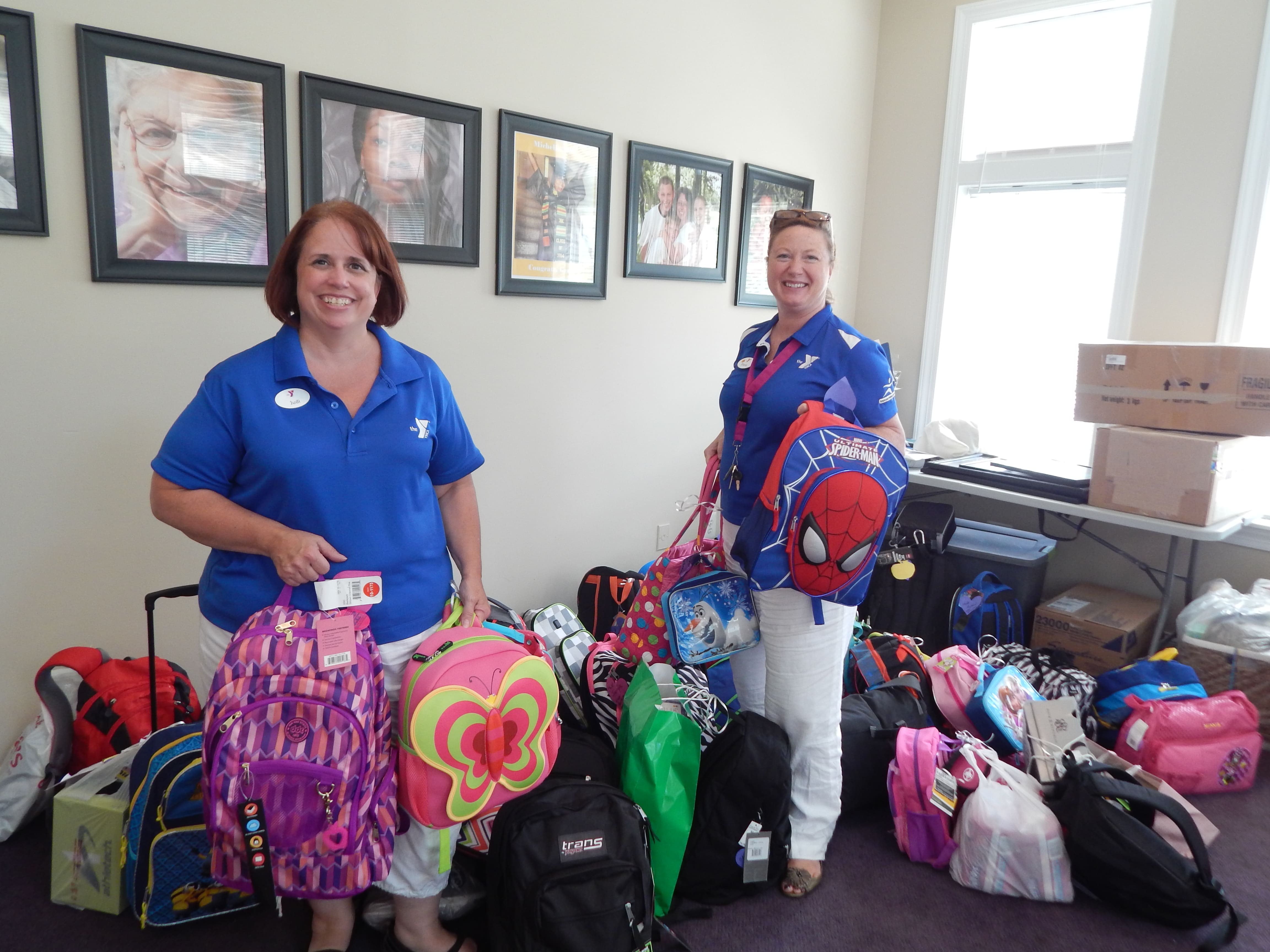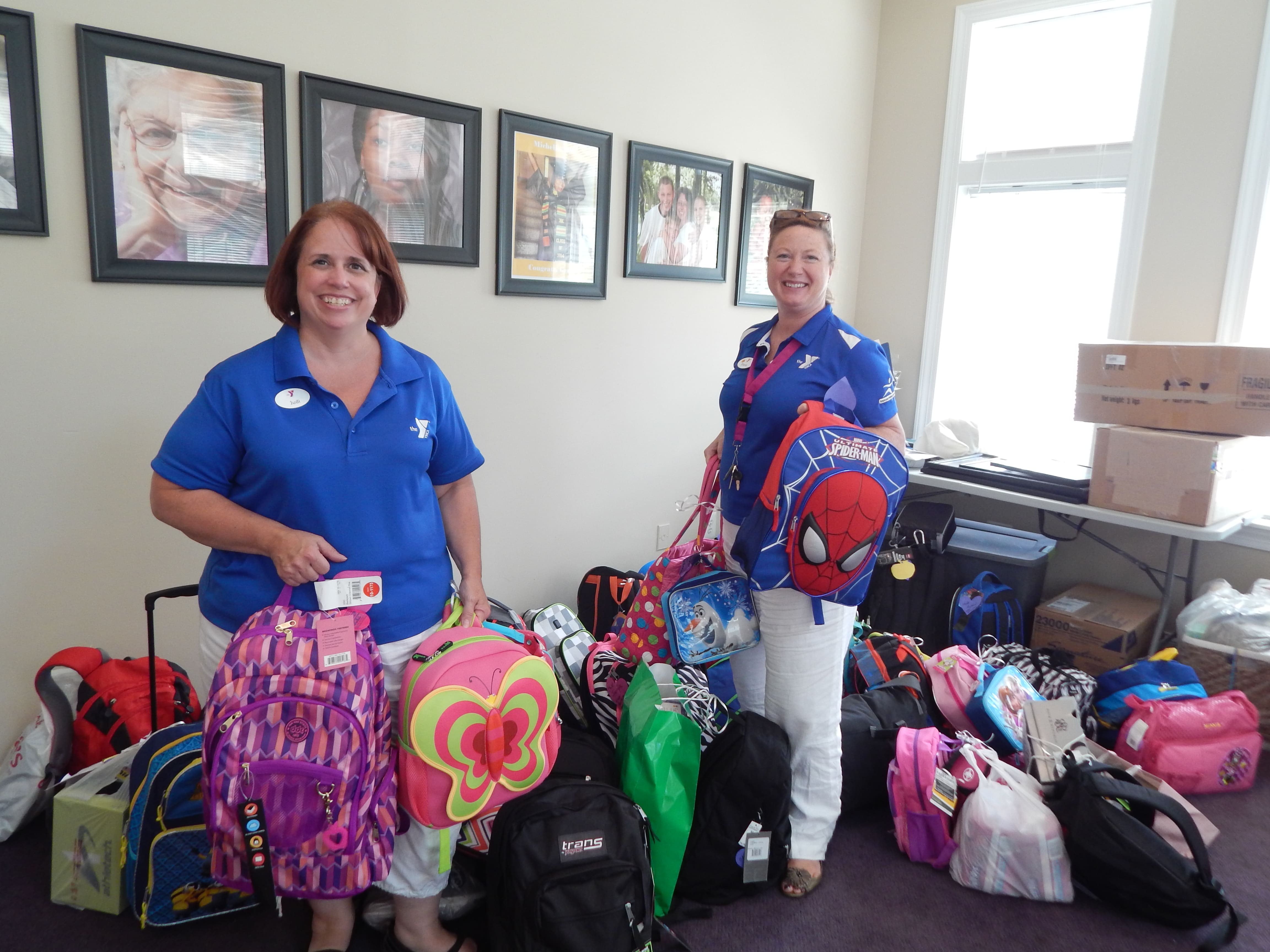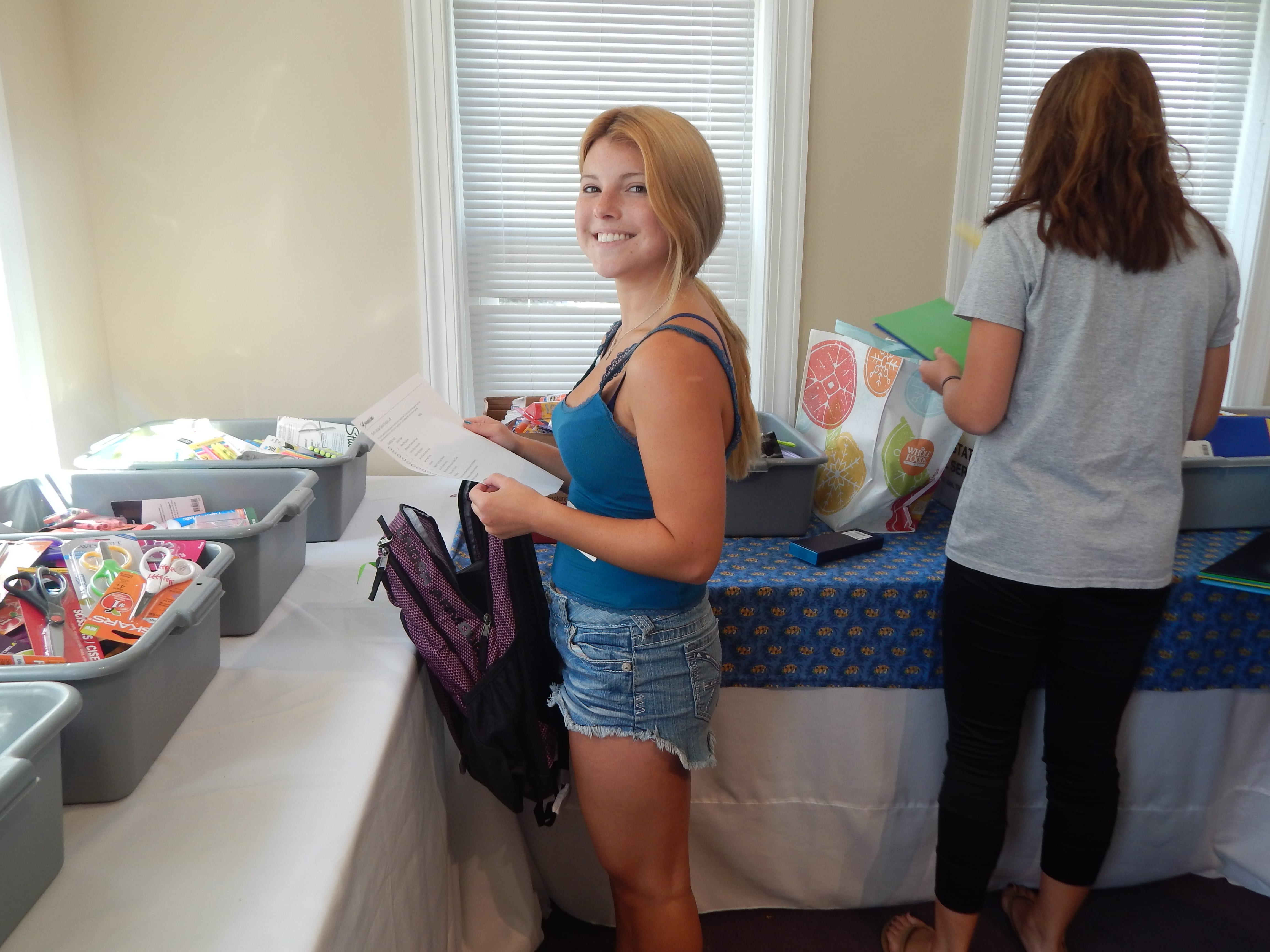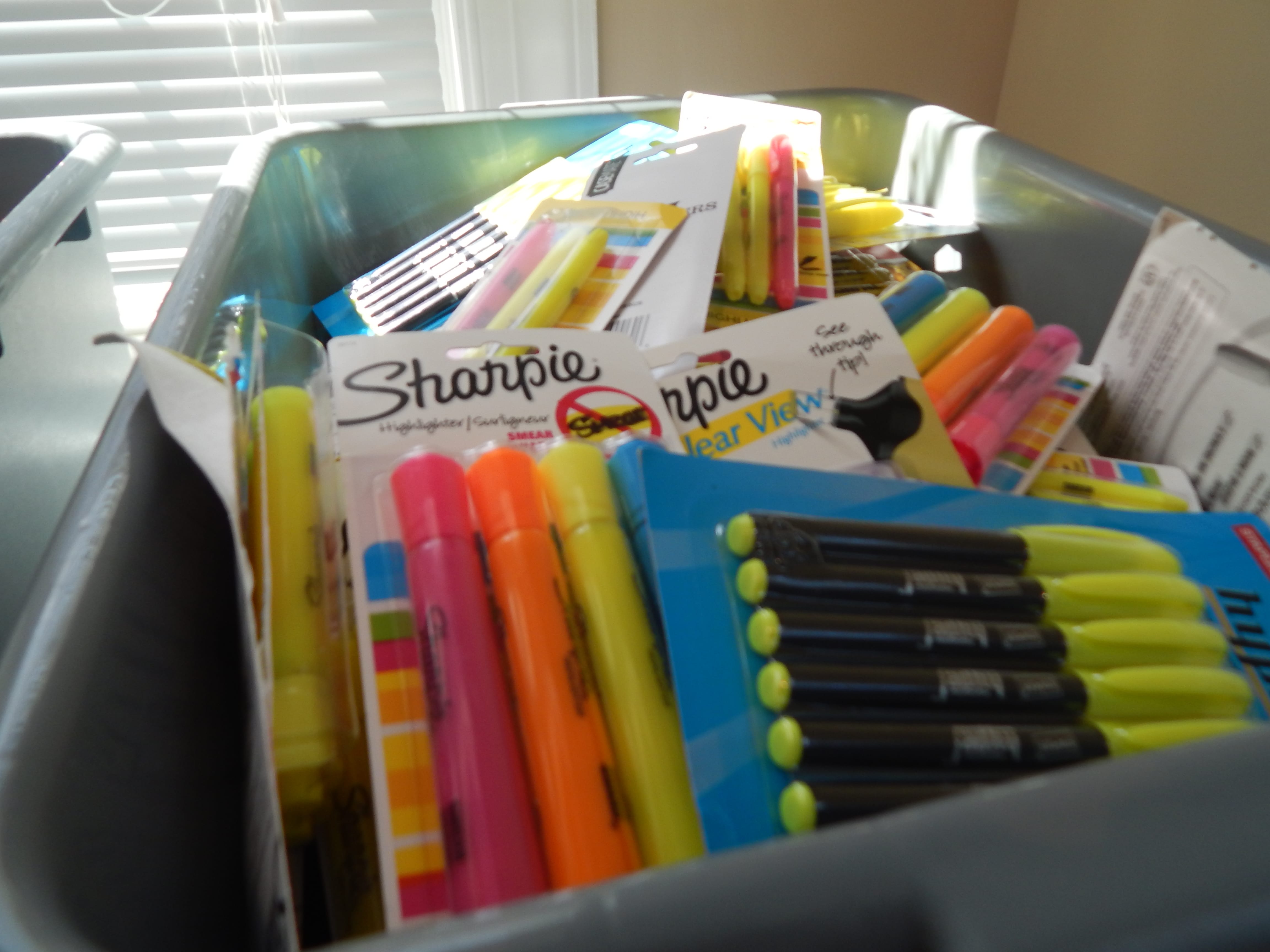 For questions and to learn more about our Back-to-School Program, please contact Ashley at astirling@homeofthesparrow.org or call us at 610-647-4940.