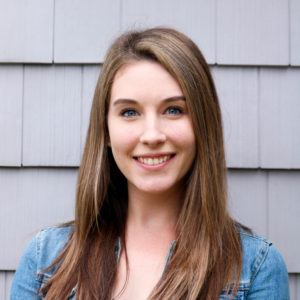 Jessica Lesko
WRAP Program Coordinator
Jessica Lesko has always had a passion for women's issues and she knew early on that she wanted to dedicate her career to making a positive impact in our community. Nothing is impossible for Jessica. Every day, she goes above and beyond to support justice involved women in the Women's Reentry and Assessment Program (WRAP).
Qualification
Jess has a long-standing interest in the justice system and she holds a Bachelor of Science in Professional studies with a minor in Psychology and Public Management. Before taking on a full-time position as a  WRAP Program Coordinator, Jess learned the ins and outs of the WRAP Initiative as our intern.
In her Free Time
For those who know Jess, it comes at no surprise that she is a fur mom to a rescue dog and two rescue cats. When she is not helping others, Jess loves to binge Netflix shows and to spend time with her family.