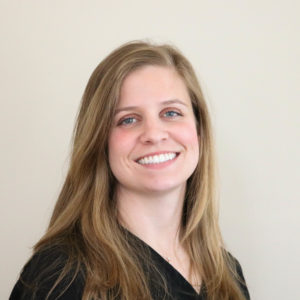 Jessica Prendergast
WRAP and Supportive Housing Program Coordinator
In the Home of the Sparrow cosmos, Jessica is known as "JP". She brings heart and technical expertise into the Women's Reentry and Assessment Program as a Justice Involved Program Coordinator. She is straight-forward, compassionate and a believer in second chances. What is her greatest motivation? Seeing her clients succeed after they reenter the community. With her extensive experience in greater Philadelphia's criminal justice system, JP is an excellent advocate for justice-involved women seeking services through Home of the Sparrow. In addition  JP also works with clients in the Supportive Housing Program to help maintain financial stability and independence. She  will leave no stone unturned to make sure that the women she partners with have the resources and tools they need to have a safe and stable home.
Qualifications
JP knows the justice system inside out. Before coming to Home of the Sparrow, she worked for the Pennsylvania Board of Probation and Parole. She started her criminal justice career in in a men's state correctional institution and then continued as a field agent in Delaware County. She also holds an M.S. in Criminal Justice from St. Joseph's University and a B.A. in Criminal Justice from La Salle University. No stranger to the world of academia, she also worked as a research assistant on qualitative projects in the sociology field at St. Joseph's University.
What else?
Now that her rugby playing days are over, JP finds joy in long distance running and going to the gym.  She is very active and loves spending time with her family.