New Tax Incentives 
The Coronavirus Aid, Relief, and Economic Security (CARES) Act can reduce your taxable income in 2021. We encourage you to contact your financial advisor or accountant for more information.
• For individuals who itemize, the Act eliminates the 60% AGI cap on annual contributions in 2020.
• For individuals who do not usually itemize, the Act provides a $300 above-the-line deduction for charitable contributions made in 2020 (you can still claim the standard deduction).
 Your gift makes it possible for Home of the Sparrow to support single women, mothers and their children, pre-senior (ages 55-62) and senior (ages 62+) women to prevent homelessness now and in the future.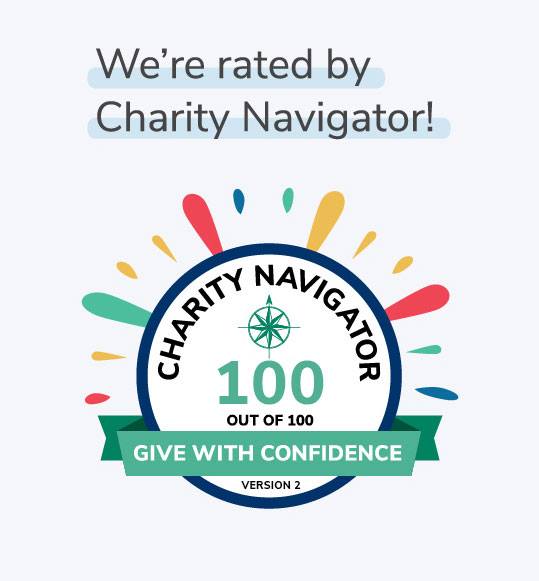 Choose an online donation option:
United Way of Chester County – please list Home of the Sparrow, 969 East Swedesford Road, Exton, PA 19341
United Way of Greater Philadelphia and Southern New Jersey please use #10313
Donate dollars

Redeem Membership Rewards ® points to make a donation

Give the gift of giving to friends and family with Charity Certificates

Earn points and rewards for your donations
Select Home of the Sparrow and donate 0.5% of eligible purchases
Home of the Sparrow is a registered 501(c)(3) non-profit organization. Our EIN number is 23-2775004