Why is Your Donation so Important for Chester County?
Average Income Needed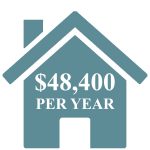 To afford the average rent for a 2-bedroom apartment in Chester County ($1,210), a household should have an income above $48,400.
Average Income Made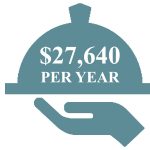 The average income for women working in healthcare services, personal care or food services is only $27,640.
Although Chester County is one of the wealthiest counties in the nation, many single women and mothers face the same problem – a lack of safe and affordable housing.  
Unexpected events like divorce, illness or death of a spouse can quickly make it impossible to pay rent, despite working full time.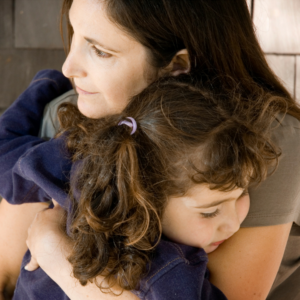 We provide a safety net for single women and mothers who are in danger of losing their home.