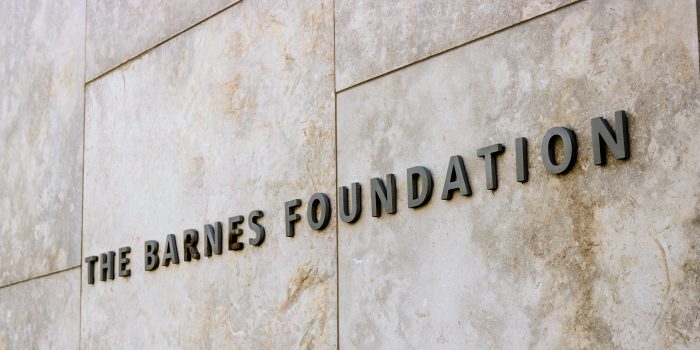 Brunch with Renoir and Cézanne at the Barnes
This weekend we kicked off our partnership with the Barnes Foundation.
After six years, we knew it was time to bring something new to our annual women's dinner. Every year, we organize a get-together for the mothers in our programs to re-charge and leave the challenges of everyday life behind for a couple of hours.
This time was special not only because it was our first women's brunch. Kicking off our partnership with the Barnes Foundation, we spent an exclusive afternoon at the Barnes Gallery with Docent Ann Moss. In our tour, Ann told us about intention, composition, atmosphere and emotion of paintings by Pierre-Auguste Renoir, Paul Cézanne, Henri Matisse and Pablo Picasso. She gave us unique insights into the founder's philosophy and goal to make art accessible to everyone. As the first community organization in Chester County partnering with the Barnes Foundation, we have to say it works!
Access to modern art
Founder and collector Dr. Albert Barnes wanted access to modern art for everyone in Philadelphia. He believed that seeing the world through the eyes of an artist will foster more understanding, compassion, curiosity and appreciation within people for their surroundings and fellow humans. He wanted more people to engage with modern art to advocate for diversity in perspectives. In his view, engaging with modern art could create an understanding for different points of view that could ultimately make us better human beings. The Barnes Foundation continues within this tradition, making the gallery a space for exchange, engagement and creativity.
The perfect evolution
Coming together for brunch and art in Philadelphia was the perfect evolution for our annual women's dinner. Program staff and participants got to enjoy a sunny day in Philadelphia, exchange stories and experiences. Providing space for women in our programs to re-charge and to be part of a community is an important component of our holistic strategy. We are proud of this tradition and thankful to our community of supporters who make our work possible.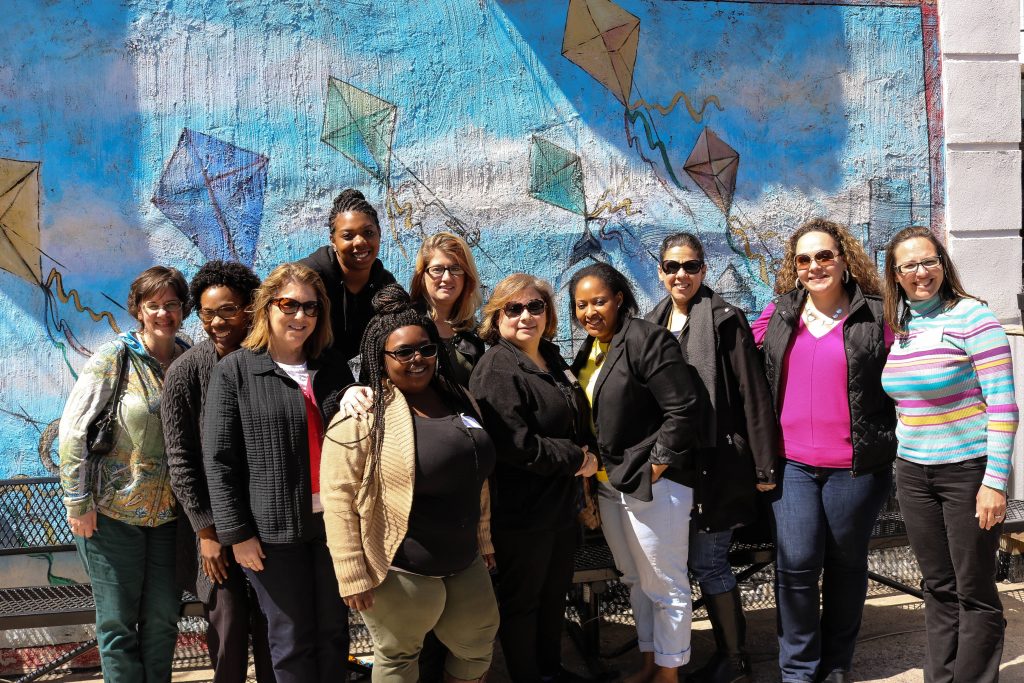 By Sophie Tentrop