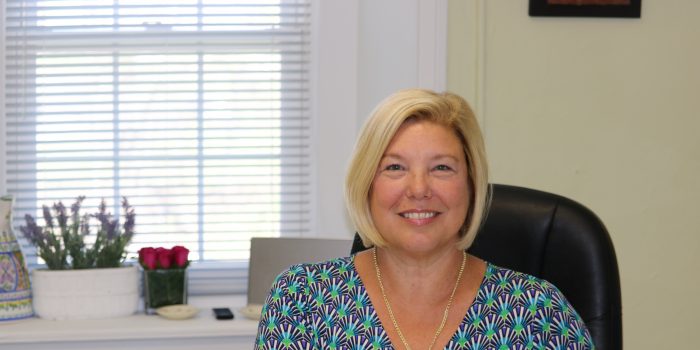 Happy Holidays from our C.E.O. – Michelle E. Venema
Dear Friends,
Happy Holidays! What an exciting year of change it has been here at Home of the Sparrow. It gives me such joy to look back on my first year as C.E.O. of Home of the Sparrow and the great accomplishments we have had. Through the extraordinary support from our donors and volunteers, we helped nearly 550 women and children through our programs this year.
So Much More to Be Done
Although we are making great strides, there is so much more to be done. Our Home of the Sparrow team works extremely hard every day to prevent and end homelessness in Chester County. Unfortunately, the numbers of those in need are increasing at an alarming rate. It's difficult to grasp that, in our beautiful county, nearly 600 people are homeless on any given night. But it's the reality that we face every day.
New Programming
We are constantly adapting to address the greatest needs in our community and I am so proud to share our newest program with you – the Women's Re-entry and Assessment Program (WRAP). With this program, we are more effectively and responsively helping an overlooked and very vulnerable population – justice-involved women re-entering the community.
Partnerships
By leveraging our partnerships and working with our volunteers, we are also helping our program students access the resources and knowledge they need to go on to college. Because of you, our generous supporters, more women and children are remaining housed and are creating new futures for themselves.
Our Goal for 2018
Going into 2018, it is our goal to help even more women and children build better futures. Homelessness is preventable and we believe that no woman or child should have to experience the trauma of homelessness in Chester County. Thank you to everyone who volunteered and donated to Home of the Sparrow this year. Your support transformed lives!
I wish you peaceful holiday time filled with love and joy!
Michelle E. Venema
Chief Executive Officer
To make your end of year gift to Home of the Sparrow, please click here.