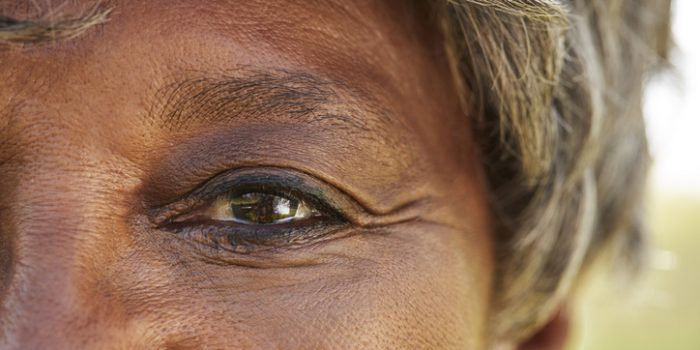 A dream coming true – a stable home
Home of the Sparrow's Supportive Housing Program helps single mothers and women in Chester County who are struggling to afford rent, despite working full-time. While we provide a modest rental subsidy for up to 12 months, we also help each participant gain long-term stability with financial skills training, employment coaching and access to health and community resources.
Camille's Story
Camille recently graduated from the Supportive Housing Program, and her powerful story shows how Home of the Sparrow's support can truly transform lives:
Struggling to pay rent despite working full-time
Camille is in her early 50s and struggled to pay for her rent, bills and credit card debt until last year. Although she was working full-time, her low wage made it incredibly hard for her to become stable. When Camille joined the Supportive Housing Program, she developed a stability plan and goals together with our experienced Program Coordinators. At first, they focused on financial skills training and reducing her expenses as much as possible. Then, they made a plan to pay off her debt.
Only a year later
With the added stability, Camille was able to fully focus on her job and increase her wage. She doesn't miss an opportunity to work extra hours and has been recognized as the team member of the year. With our help, she opened a savings account and began saving her additional earnings for an emergency fund. A year after she joined the Supportive Housing Program, Camille is in a completely different place – stable, happy and optimistic for the future. Although she graduated, she knows that Home of the Sparrow will always be there for her if she needs additional case management, someone to talk to or more resources to help her remain self-sufficient.
Completing the Supportive Housing Program helped Camille make another long-standing dream come true – to visit her family in Tanzania. This summer, she will have saved enough money and PTO to spend time with her son, her mom and her family.
About her time in the program Camille says:
"I had almost lost hope before Home of the Sparrow came along and I was at a point of despair. My Program Coordinator Chelsea helped me budget my finances. She was very patient and understanding, and just an angel sent to me. Thank you so much and God bless Home of the Sparrow abundantly."
To prevent women like Camille from losing their homes and experiencing the trauma of homelessness, please donate to Home of the Sparrow.