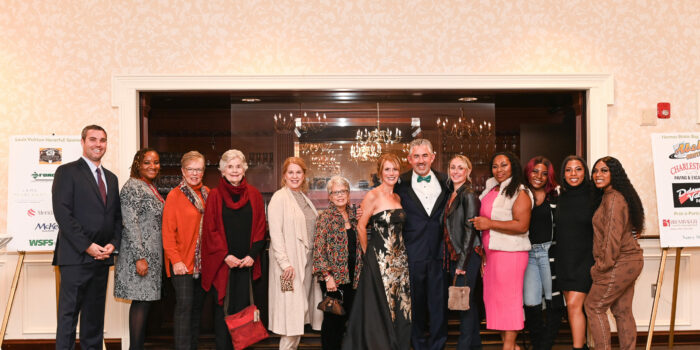 Power of the Purse 2021 Fashion Show Success
We are grateful to everyone who participated in the 2021 Fashion Show from sponsors to attendees to the models, well, just everyone! Although final numbers are still be calculated, the Fashion Show provided over $35,000 in net revenue to allocate immediately to programming and services for women and children in Chester County who are facing a housing crisis.
We extend enormous thanks to Kathy Azar for photographing our event completing pro bono and providing this photos for free downloading!